Weekly Prayer Line
Monday - FridayMonday - Friday6:00 am and 9:30 pmDial:515-604-9099 Access Code:389733722

Weekly & Upcoming Announcements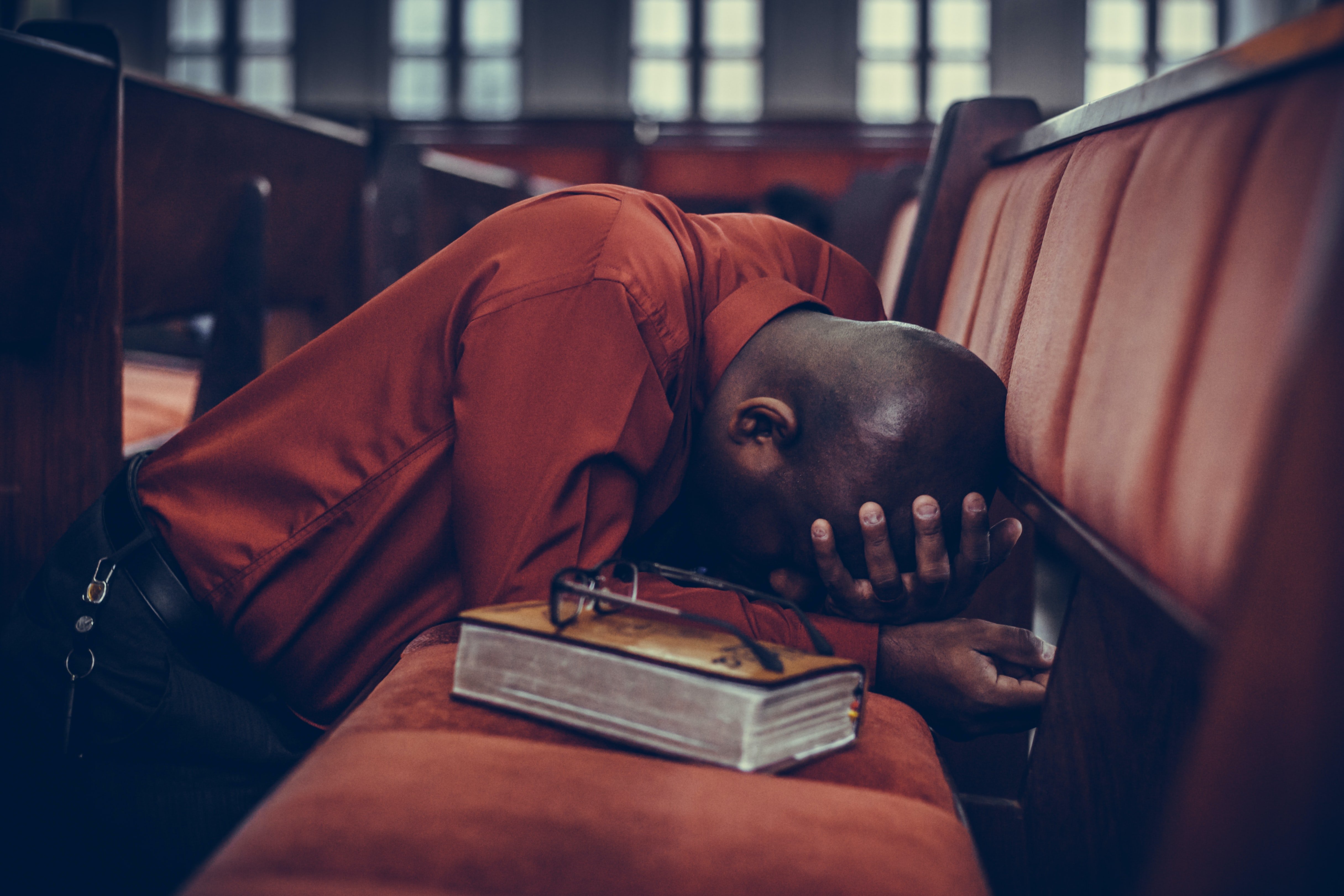 Corporate Prayer
Monday - Friday, 6:00 am and 9:30 pm.
Dail: 515-604-9099 Access Code: 38973322.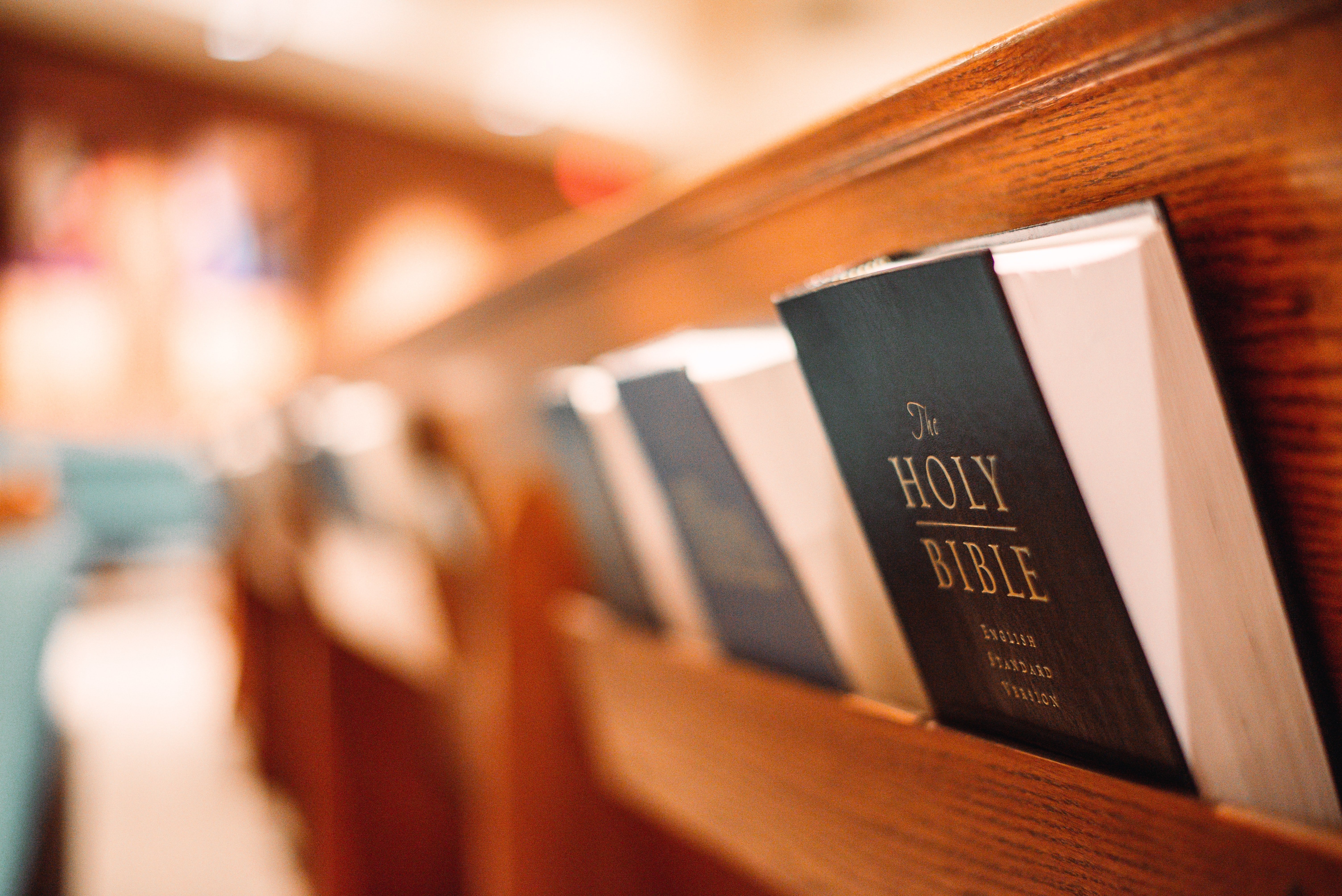 Bible Study
Wednesdays, June 30, 2021, at 6:30 pm. (Out of session July and August.)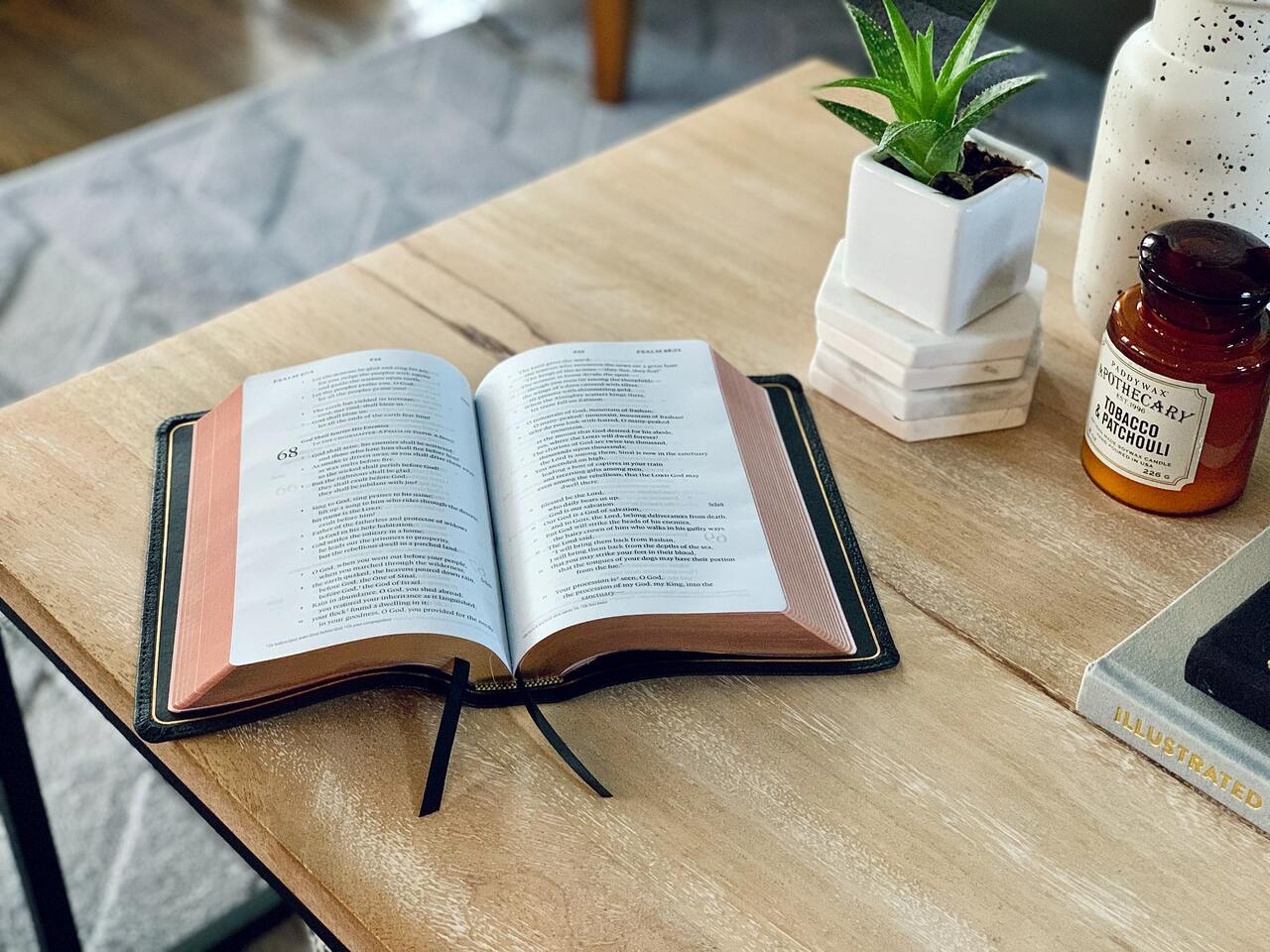 R.T.T.B.
Read Through The Bible, Saturday, June 26, 2021, at 9:00 am.
Communion Elements Pickup
We will be distributing pre-packaged Communion Elements to our congregation for the First Sundays in July, August, and September. In Addition, we will supply the elements Sunday, June 26, 2021, from 2:00 pm to 3:30 pm in the Columbia Street Parking Lot.